A Little Sweet – A Little Salty
We're the perfect mix! On a mission to make you smile as we bring the best jewelry to Morgan Hill.
What a wonderful treasure to have in Morgan Hill! I have had a few items repaired there and each time they did an amazing job. – Kimberly S B
Awesome! – Had a ring sized and a watch battery changed. All work was done fast and reasonable cost. I will be back. – Joe C
Love love love this place for how much care they've shown us for my engagement ring and our wedding bands. They went above and beyond. – Jazel D
Very professional and helpful team took care of refurbishing and cleaning an item for me. Lovely jewelry store!  – Bridget B
We took our 6 year old and 8 week old to get their ears pierced… they came out perfect, she looks beautiful! Thanks ladies so much! – Vanessa M 
Very pleased with my experience buying an engagement ring… the experience very stress free. The bride to be loves the ring! – Justin R 
Selection of jewelry is the best around… personal service they provide and quality of their merchandise make them the "jewel" in Morgan Hill. – Nancy B 
CREATE YOUR OWN
Engagement Ring
Select a setting and choose your perfect diamond.
We'll work our magic!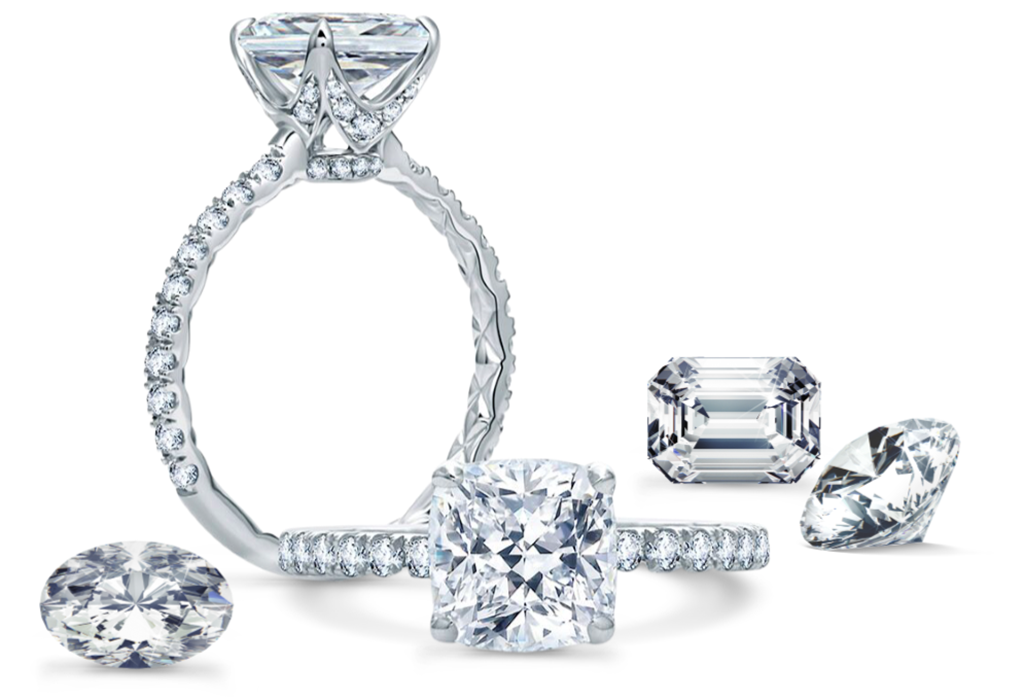 Looking for that Perfect Gift?
Jewelry guaranteed to make her Smile!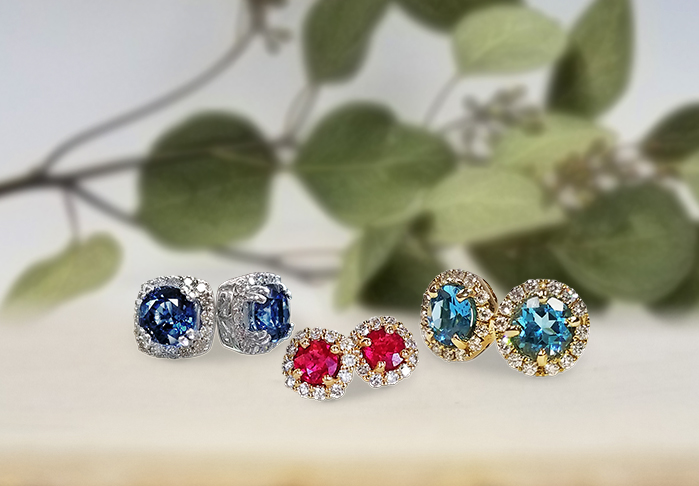 GEMSTONE JEWELRY
Earrings, rings, necklaces, and more.
In all the colors you love most. More at the store!
VISIT THE STORE
Jewel Box Morgan Hill
17190 Monterey St. Suite 101
Morgan Hill, California 95037
Closed Monday
10am-6pm – Tuesday
10am-6pm – Wednesday
10am-7pm – Thursday
10am-6pm – Friday
10am-5pm – Saturday
Closed Sunday
PARKING – On street, behind store, or in the parking garage on 4th.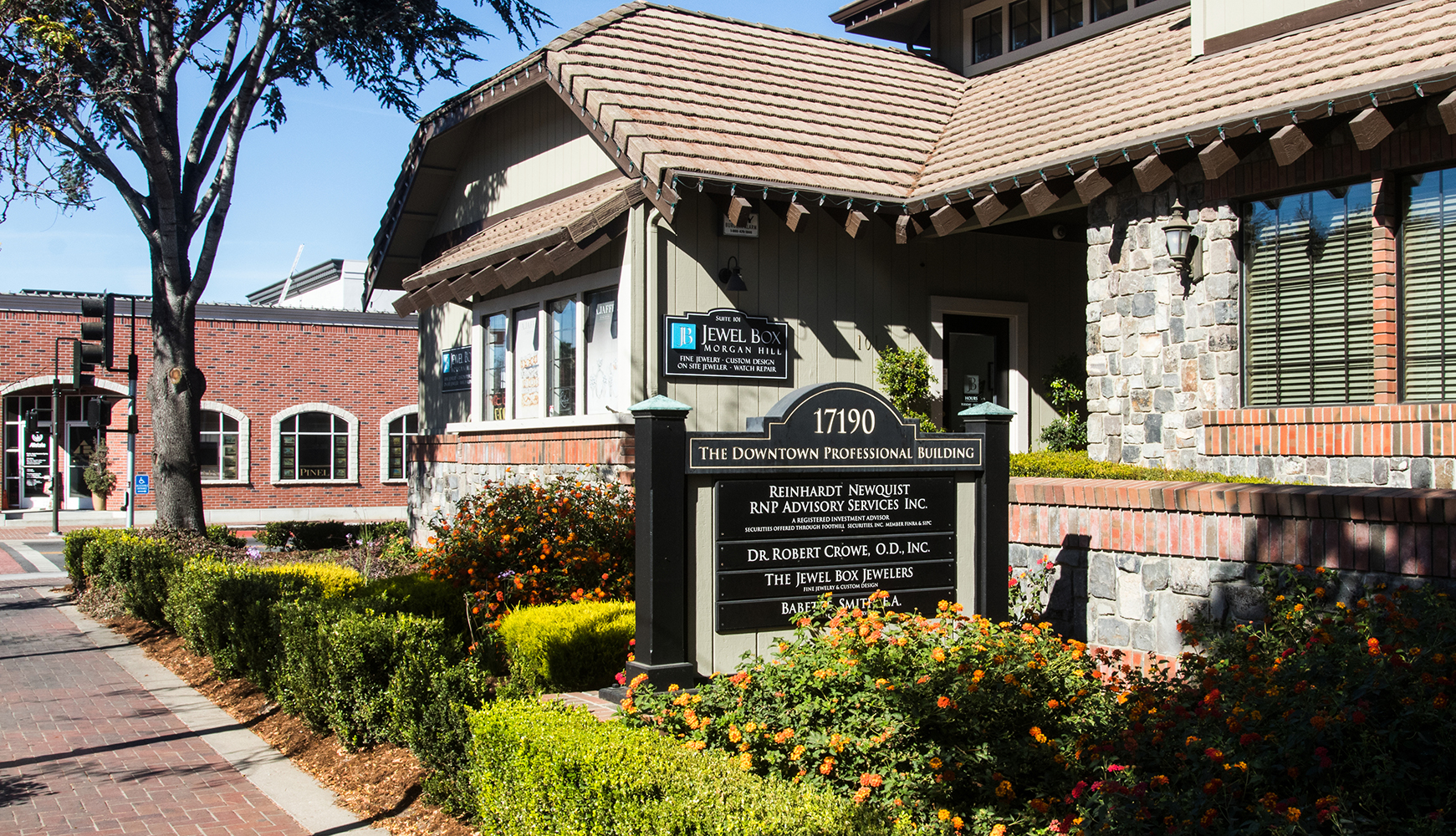 Ready to Make Her Smile?
Like you, we know what women want and
make sure you find the perfect gift.
Smiles Guaranteed!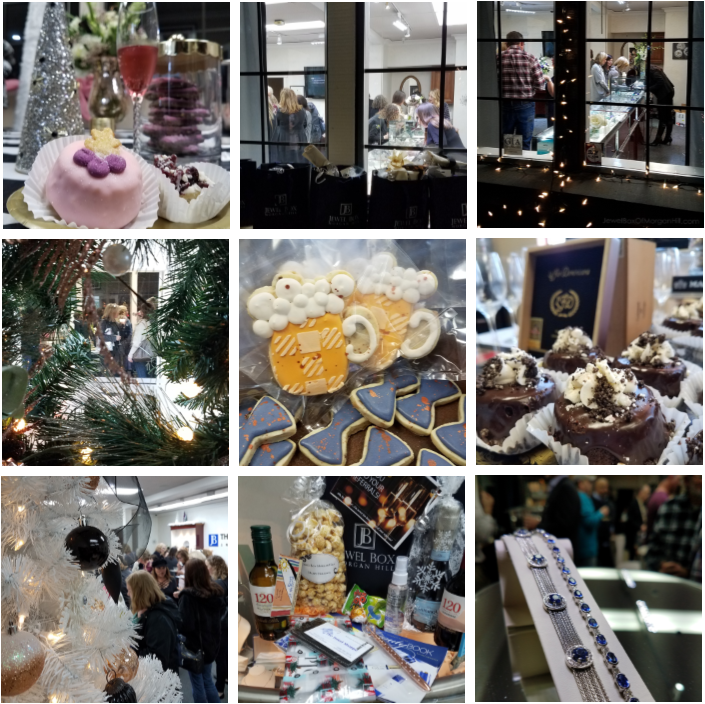 GET SOCIAL WITH JBMH
Private invite-only events happen just a few times a year. You DEFINITELY want to be on the guest list.
YES – INVITE ME TO YOUR EVENTS!
Special Events & Trunk Shows fill up fast. Sign up for BOTH Email & Text notification to make sure you get on the RSVP list.