Had a great experience! Loved the small shop atmosphere… they created the most beautiful ring for me and I am forever grateful! – Brandy C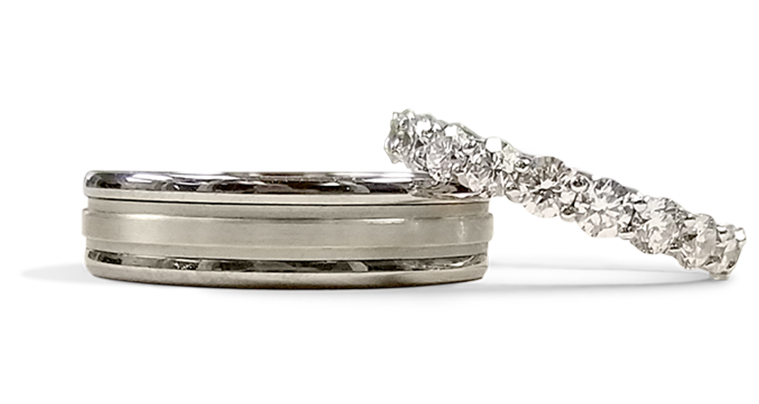 Looking for wedding rings too?
Our Store is OPEN & We Look Forward to Seeing You!
Curbside Pick-up & Virtual Appointments are Also Available
VISIT THE STORE
Jewel Box Morgan Hill
17190 Monterey St. Suite 101
Morgan Hill, California 95037
PHONE 408-776-9444
Closed Monday
10am-6pm – Tuesday
10am-6pm – Wednesday
10am-7pm – Thursday
10am-6pm – Friday
10am-5pm – Saturday
Closed Sunday
PARKING – On street, behind store, or in the parking garage on 4th.