Gifts Guaranteed to Get a Smile!
We aim to please and are happy to gift-wrap your purchase. Customers are always impressed by the selection of phenomenal designs we always have in stock. Only browsing, that works too. Try on a few new pieces. Get to know the designers you love. And… make sure to fill out a Wish List! You never know who might want to buy you a present!
FREQUENT FAVES ON SOCIAL
We have even BIGGER Diamond designs at the store!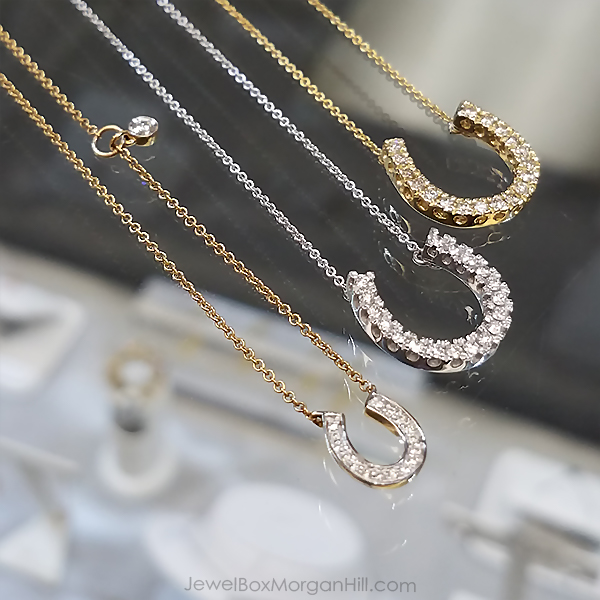 SHOPPING FOR A "LITTLE" SOMETHING
Looking for that perfect little jewelry gift? Working with a more modest budget? Great! We have jewelry that's "Just Right" for that special occasion.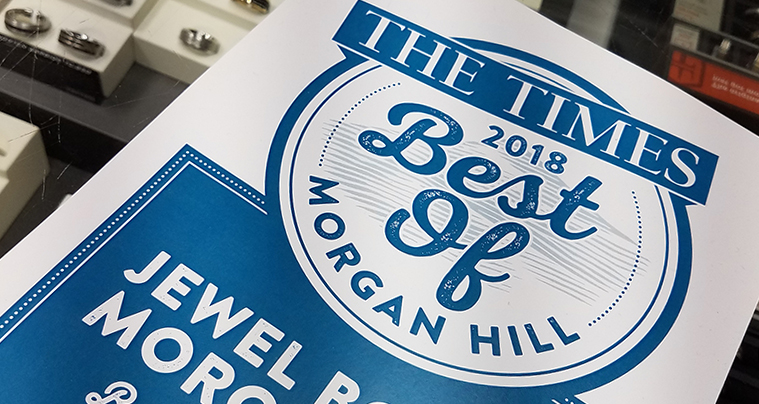 Thank you for voting us #1
Shopping Tip – Check our Estate & Consignment Case. Wonderful, gently-loved pieces at a great value. New treasures added every week.
PEOPLE ARE TALKING

This is the only place to get your special something for your wife. Tracey is so patient and took the time to go over all the rings my wife wanted. She made our anniversary extra special and every time i see my wife hands and the beautiful ring i thank Tracey and the jewel box. She loves her ring!!!
– Amir A – Morgan Hill, CA – Via Yelp

I had a terrific experience. The staff was friendly, knowledgeable and more than patient with all my questions. I was looking for an anniversary ring for my wife. They were pleasant and accommodating to what I wanted and within my budget. They were very helpful and I never felt like I was being pressured to buy something I didn't want. I am very pleased with the beauty and quality of the ring I purchased. I'm sure my wife will be too.
– Kristie B – Morgan Hill, CA – Via Yelp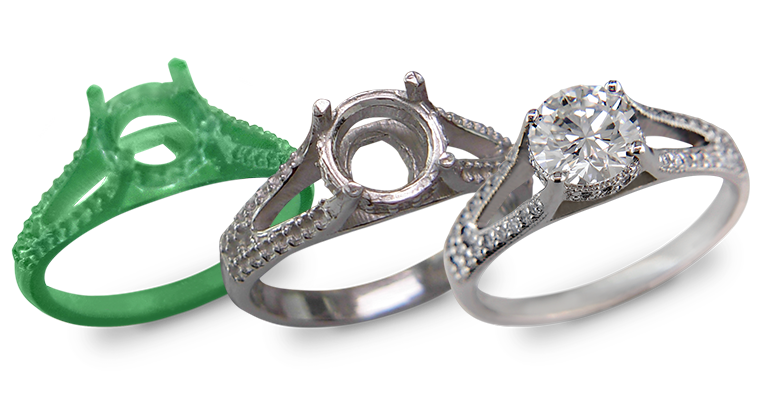 Did you know we do custom?
VISIT THE STORE
Jewel Box Morgan Hill
17190 Monterey St. Suite 101
Morgan Hill, California 95037
PHONE 408-776-9444
Closed Monday
10am-6pm – Tuesday
10am-6pm – Wednesday
10am-7pm – Thursday
10am-6pm – Friday
10am-5pm – Saturday
Closed Sunday
PARKING – On street, behind store, or in the parking garage on 4th.