RSVP BELOW…
RSVP for MEN'S Event
MEN'S VIP Shopping Event
Wednesday, December 4th
5-8pm
Ladies, want to RSVP for your favorite guy? Great! Please put THEIR Name & Email below so we make sure it's THEIR name is on the Guest List.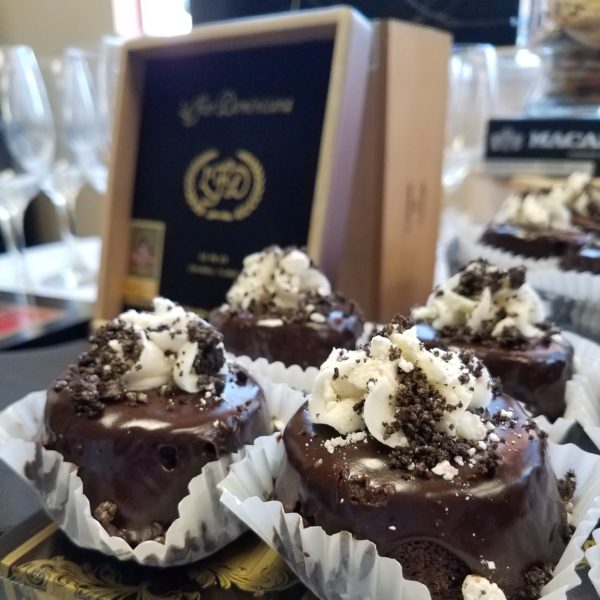 We look forward to seeing you!
Men's VIP Shopping Event
It's that time of year again!  For the past couple years we've had His & Hers VIP Holiday Shopping events. This year, we continue the tradition!
Join us for Men's Night!
Space is limited, so make sure to RSVP as soon as you can!
MEN'S NIGHT Wednesday, December 4th, 2019 – 5-8pm
We'll have Bourbon, Scotch, and Beer tasting and a Cigar Lounge for those who like a good smoke. There will be hearty meats and tasty sweets in case you come hungry. Get those Holiday Gifts purchased, wrapped, and ready to go! We make getting the PERFECT gift so easy. Guaranteed to make her SMILE!
YOU are invited!   RSVP USING THE FORM ON THIS PAGE
RSVP required to get on the Guest List!