Here at the Jewel Box of Morgan Hill we know how important it is to find "just the right piece." Because of that we bring the latest in East and West Coast jewelry designs together under one roof. Each occasion of yours is special to us. We are here to make it exceptional in every way.
---
Engagement Rings and Bridal Jewelry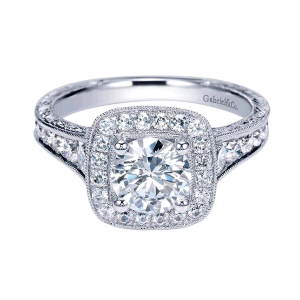 Designer engagement rings & wedding bands in stock
Custom engagement and wedding ring design
Bridal party jewelry and gifts
With hundreds of bridal designs in our store, we are sure to have just what you are looking for; from Eichhorn to F. Goldman, Amavida and Gabriel & Co. If something custom is more your style, we'll take care of you as if you were family. Stop by the store or Email us with your questions.
---
Jewelry Gifts for Every Occasion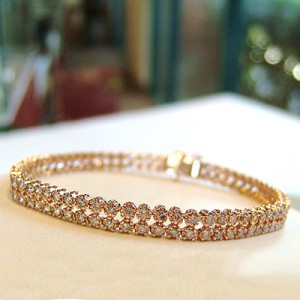 Wedding, anniversary, birthday and graduation presents
Push gifts for the new Mom
Poppy jasper jewelry and special occasion gifts
Drop by our store the next time you need a gift for someone you love. Jewelry brings a smile to everyone's face and each person at our Morgan Hill store knows just the right questions to ask to make sure your gift is a hit. Or email us a link to something you know they like; we'll find the perfect match!
---
Fashion Jewelry that Delights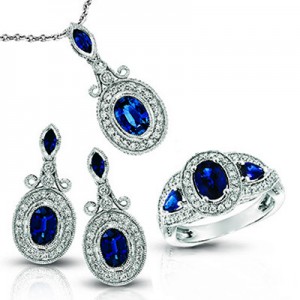 Fine fashion jewelry for men and women
Rings, earrings, bracelets, chains, pendants and necklaces
Diamonds, precious, semi-precious stones and pearl jewelry
From rings you can mix and match every day of the week to that great pair of cufflinks or pair of diamond earrings we have all sorts of classic designs and hot trends in store. If you have something specific in mind, stop by the store and try on a few different things before you make your choice!
---
Estate/Consignment Jewelry & Watches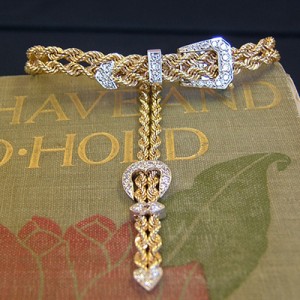 Stunning estate and vintage jewelry at a great value
Vintage and fashion watches on consignment
Buy, sell or trade your fine jewelry, watches or numismatic coins
Looking for a unique piece of estate jewelry or wondering how to turn your old gold and platinum jewelry into cash. We buy, sell and trade all sorts of fine, precious metal jewelry and old coins; even consign the best pieces in our store. Drop by and see what you items are worth; cash or trade-in value.
---
Custom Jewelry Design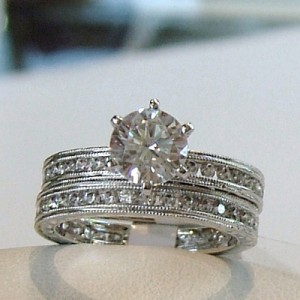 Remount or re-design of an existing piece
One-of-a-kind custom-designed jewelry gift made with your stones  or ours
Diamond and colored stone replace, refurbish or upgrade
We typically think engagement rings and wedding bands when we think of custom jewelry. And while we're always happy to create a "Yes Ring" just for her, did you know that we do the same for special-occasion jewelry gifts as well. We do! To give a one-of-a-kind jewelry gift email us or call 408-776-9444.
---
Diamonds & Colored Stones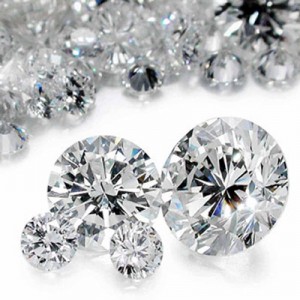 Loose diamonds and colored stones
Wholesale diamond broker
AGTA real-time database with national inventory
Sometimes it's about seeing things up-close. We get it. There's something about holding a stone in the tweezers and looking at it with a Jeweler's Loupe. That fire and brilliance, the way it looks in the light. If this is how you want to pick your perfect stone give us a call at 408-776-9444 or drop by the store.
---