Our Morgan Hill store opened in May, 2009. It is a comfortable, boutique-style store nestled in the corner suite of the Downtown Professional Building. The little white chapel across the street lets you know you are in the heart of a small town; thriving, hip artsy and heart-felt all at once.
Our store is more like a Private Jewelry Salon. It is easy to take your time and relax as you consider the perfect engagement ring or special occasion gift. You can also put your feet up while you wait for a quick repair. While no appointment is required, you are always welcome to call ahead if you like.
Make an afternoon or evening of your visit and stroll down the street to enjoy a meal at one of Morgan Hill's wonderful restaurants, cafes or bistros. Either way we look forward to seeing you soon.
Contact us or view our store location and hours »
Our Team
---
Tracey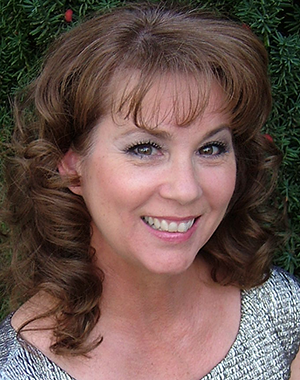 As the owner of Jewel Box of Morgan Hill I feel as though I'm carrying on a wonderful tradition. My grandparents owned a jewelry store in Carmel, CA – "The House That Jack Built." In the summer I'd help my grandpa at the store; maybe that's why it means so much to have a family-owned business today. I love jewelry and know what works. Our clients trust me to help them select just the right piece for any occasion. It's all about jewelry that's wearable with just the right amount of sparkle and pizzazz. I'm especially happy when I know a client is going home with a little box that's going to put a BIG smile on her face!
---
Miranda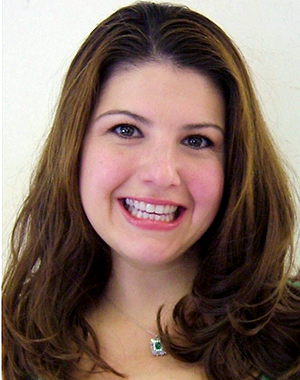 I was in my junior year of High School when I was offered a job at a fine jewelry store in the area. What began as a part-time, summer job has, over the past ten-plus years, turned into my dream-job come true! I absolutely love working with the client-family here at Jewel Box of Morgan Hill. For me, it's all about jewelry and romance. My area of expertise is customer care. I am often told by customers that I'm great at listening and interpreting their vision. I'm also complimented on not being a "pushy sales person." I suppose I simply treat people the way I'd like them to treat me if I walked into their store.
---
Michelle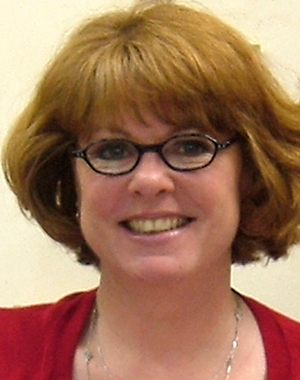 Truth is I've just always loved jewelry. I'm a people person and really creative. I get so much from making people's dreams come true. My favorite thing is to suggest an idea that no one has ever thought of… "What about this?" To see their eyes light up and that excited look come across their face… I love it! Product and stone knowledge is my forte. I'm also a great detective. Sometimes what people "want" and "need" are two very different things. The important thing is that they see things clearly. I hear them out, ask questions and then listen some more… Then the MAGIC begins!
---
Peter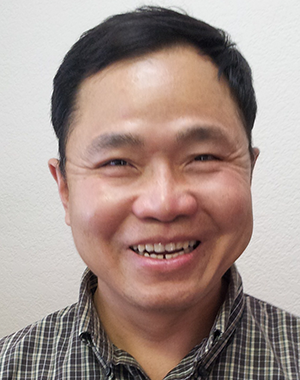 I have worked with jewelry for many years. I started as an apprentice in Vietnam when I was 15 years old and was trained to be very precise. Clean, well-done work is very important to me. It has been many years that I have worked with fine jewelry and I love what I do. Every day is something different… a new solution for the customer. When a customer says, "Can you make something like this?"  I always say yes to the challenge. Every time I see they are happy, that makes me smile. Since moving to the United States over 30yrs ago, I have married and have three grown children. Since 1981, I have worked as a jeweler at two well-known and very respected stores on the peninsula. I am happy to work with such good people and nice clients here in Morgan Hill.
---